Calf Fences
Large Fence Pen for Group Calf Hutch
The large fence pen for our group calf hutch accommodates up to 8 calves, encouraging calf interaction.
Fits 54|98 Calf-Tel Group Housing calf hutch
Side panels and front are all galvanized 14-gauge steel
Galvanized feed trough reduces wasted feed
Large pen size accommodates up to 8 calves
All corners simply pin together for fast disassembly when moving or cleaning
Front swing gate for easy access to herd
For pricing, availability and lead times contact your Territory Manager.
Specifications
Dimensions
Length
192″
187.7cm
Width
144″
365.8cm
Height
43″
109cm
Weight
Features & Benefits
Easy Access to the Herd
Front swing gate for producer to easily access the herd.
Universal Mounting System
Easy to install, Universal Mounting System
Easy Assembly
Front feeding trough attaches with simple U-bolt hardware (included).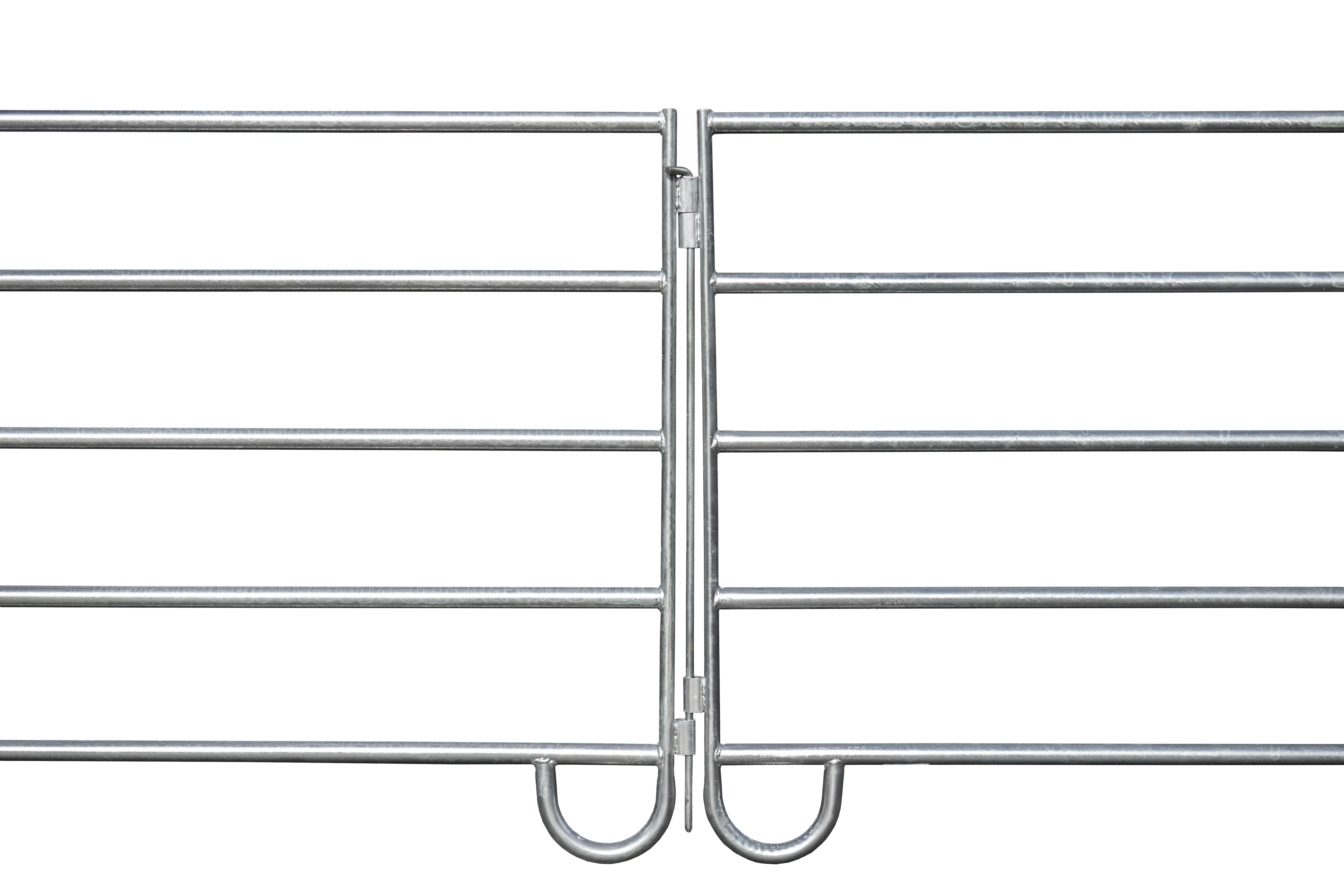 L-rod Hinge Pin
Side panels connect with simple L-rod hinge pin.