Support
We're here to help
The resources to help ensure your success. We design and build Calf-tel products to be easy to set up, use, clean and take down. But that doesn't mean we haven't figured out a few tips and tricks along the way. If you don't find an answer to your question below, give us a call.
Assembly Instructions
Download detailed instructions for setting up your Calf-Tel products. Also useful for ordering replacement parts.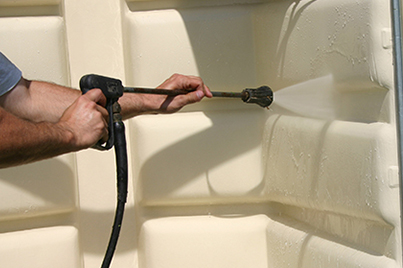 How-To Guides
Tips and tricks for caring for the
structures that care for
your calves.
Customizer
Design the ideal, most profitable calf set-up for your operation. Choose the options that fit your needs and create your optimal environment.
Calf-Tel College
Everything you need to know, in one place. Learn what makes Calf-Tel the industry leader in calf housing.
Videos
Learn more about Calf-Tel products
through demonstrations and
'how-to' videos.
Product Catalog
View or download a PDF of our
complete product and
accessory catalog.
Testimonials
Hear from our customers and
learn why they chose
Calf-Tel!
FAQs
Have questions about Calf-Tel? Here are some commonly asked questions from calf raisers just like you.