Calf Housing
This is What Makes it a Calf-Tel
Using our innovative thermoforming technology, we've continually evolved and increased our products' durability, UV resilience, ventilation and hygiene. We thermoform Calf-Tel hutches out of extruded sheets of polyethylene. This process results in a molecular bonding within the plastic that is far superior to any other form of manufacturing – providing unmatched strength and durability. With this, we've helped farmers like you raise healthier calves – and make more money!
Outdoor Calf Hutches
Calf-Tel's outdoor calf hutches help improve labor-efficiency, calf health, and overall profitability. Explore our Elevated Calf System and Calf Hutches to find the perfect solution for your operation.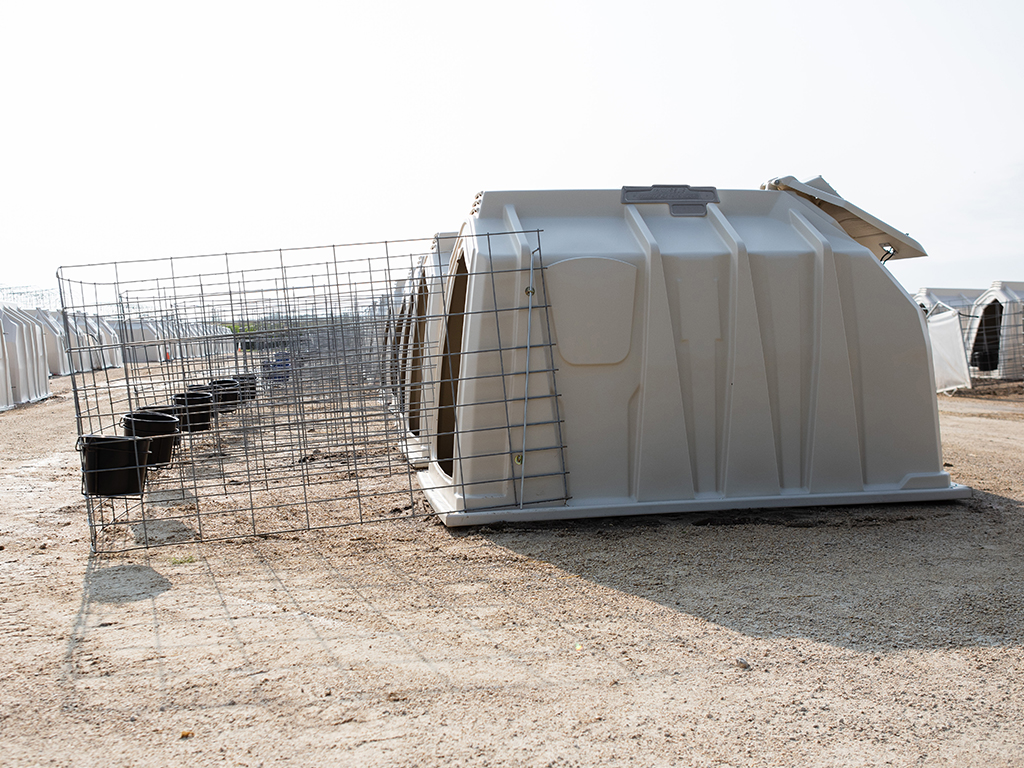 Starter Calf Hutches
The Starter Calf Hutches provides easy, convenient access to the calves while keeping them safe, dry and warm. The Starter Calf Hutches include the 15|54 Single Starter System and the 30|58 Double Starter System.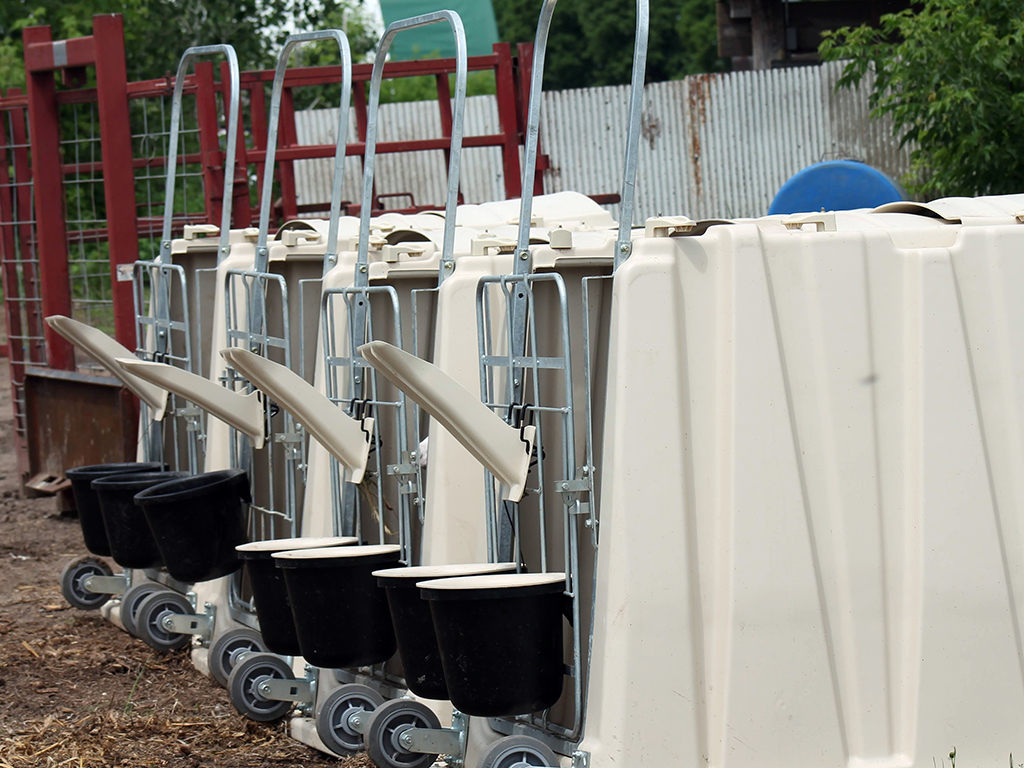 Indoor Calf Pens
Our feature-rich, easy to configure indoor calf pens allow you to make the most of your space and time. The Calf-Tel Indoor calf pens are a modular solutions for your indoor space needs.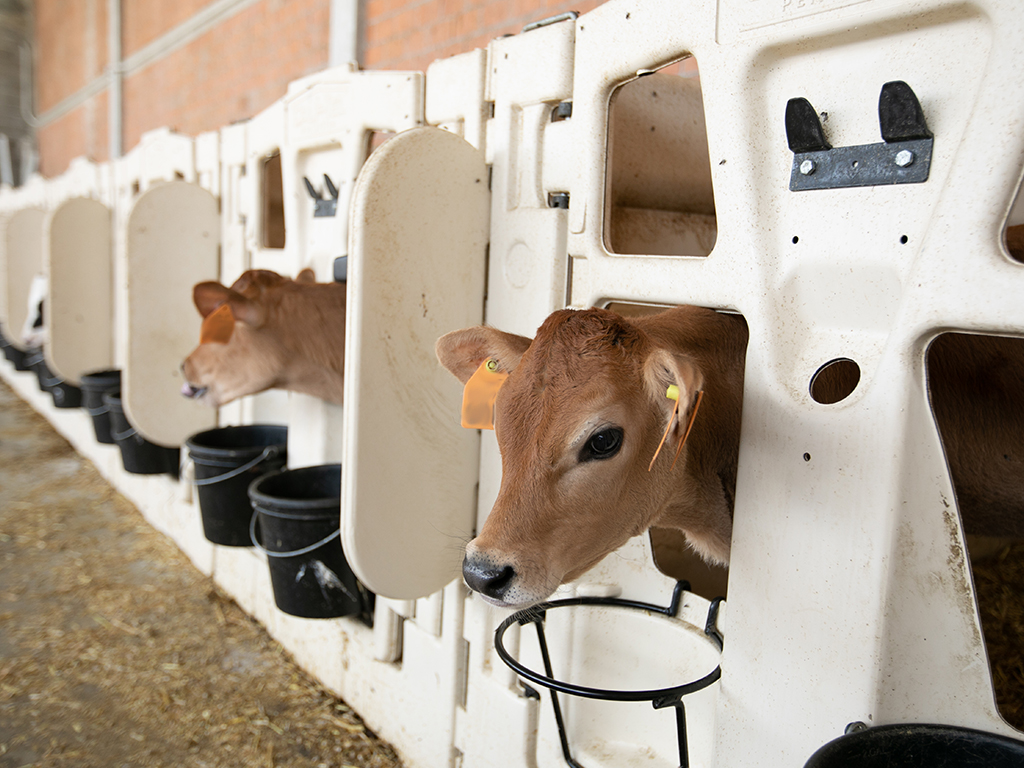 Group Housing for Calves
Kind of like teenagers, weaned calves aren't quite ready for the "real world," but still benefit from socializing with their peers. Calf-Tel's Group Housing calf hutches, pen group loop and pairing fences provide just the right environment for this important stage of development.
Calf Fences
The Containment Fences enhance a calf's well being by providing access to natural light, fresh air, and additional space. Calf-Tel's Premium, Group Housing, Classic, Elite and Breezeway Fence Systems are engineered for convenience and labor savings. The Containment Fences are the perfect fit for your calf's needs.